Home »Unlabelled» More Car-Free Towns
Sunday, August 28, 2011
More Car-Free Towns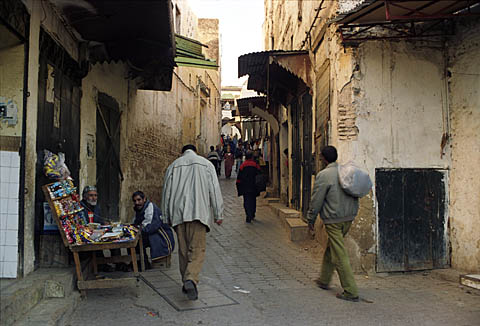 Some of the more idiosyncratic car-free towns and cities around the world.
Global Site Plans
Posted by

Dol Gombez
at 8:06 PM


Popular Posts
Perhaps Millennials have soured not only on the price of cars, gasoline, and upkeep—but also on the hassles of parking, the drudgery of tr...

I've found, opting out of the spurious mobility offered by car-ownership can take you some pretty interesting places. Taras Grescoe @ H...